By Patricia Burke, 9/9/2019.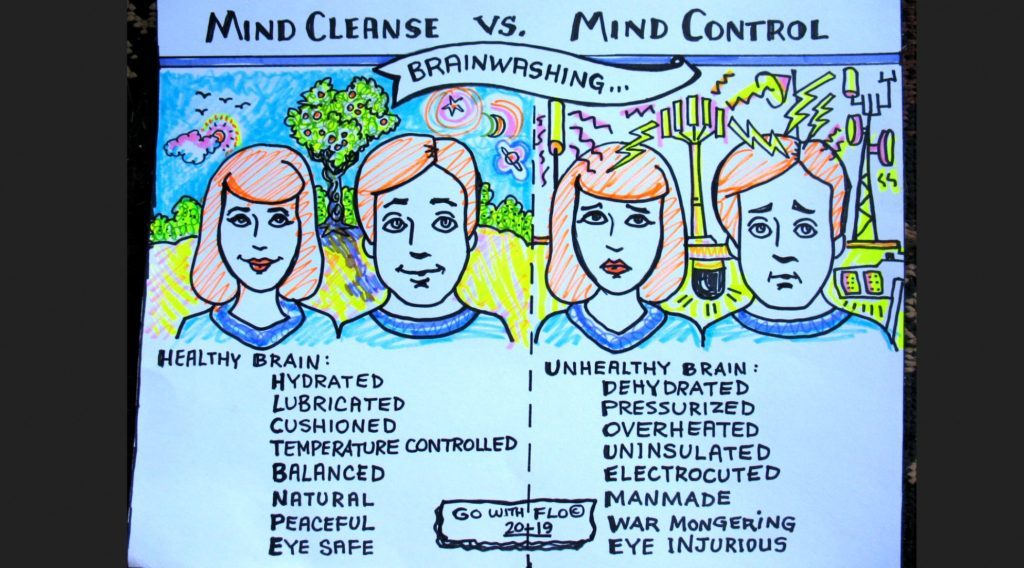 A few months ago, while lying on the acupuncture table, I broke my nose. Understanding how and why that happened, and the danger it presents, could change everything.
Brain-Washing: Timeless Ayurvedic Knowledge and Wisdom
Chiropractor and Ayurvedic expert Dr. John Doulliard has written a number of articles about ancient medicine's practices of "brainwashing."
But he isn't referring to the kind of brainwashing that Westerners think of when they hear the word. He is speaking about practices developed by Indian sages, thousands of years ago, to support the cerebral-spinal fluid's action in detoxifying the brain.
I have written numerous articles on the new discovery of lymphatic vessels that drain 3 pounds of toxins annually from the brain while you sleep at night, but this understanding is just the tip of a massive health-promoting iceberg—and I am super excited to share these latest developments regarding the best ways to detox your brain.

For me, the most exciting part is how the ancient practices of Yoga and Ayurveda, which directly addressed brain cleansing, are now being supported by new studies linking cerebral spinal fluid (CSF) flow to brain lymph drainage.
Dr. Douillard goes into further detail about the glymphatic system recently "discovered" by modern science in his article, "The Brain Cleansing Process."
Brain States: Cool, Cushioned, and Lubricated, or Overheated, Compressed, and Dehydrated?
In addition to detoxification responsibilities, while studying yogic anatomy, I learned from one of my mentors, Swami Nirmalananda, that the cerebral-spinal fluid flows up and over the top of the head to perform 3 functions:
To cool the brain
To lubricate the brain
To cushion the brain
When the human energy field detects what it perceives to be a dangerous frequency in the electromagnetic environment, is it responding with a mechanical defense strategy that inhibits this process?
I propose that a remarkable thing happens. Alongside the other well-known components of the fight-or-flight response, the bony plates in the skull can contract in order to create a protective helmet-like physical barrier to protect the brain.  At the same time, the sac that surrounds the heart (the pericardium) can tighten up in order to act as a shock absorber.
Why does the body do this? Continue reading Brainwashing vs. Brainwashing: Eastern and Western World views and Wireless Woes