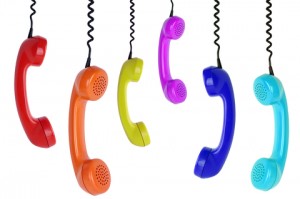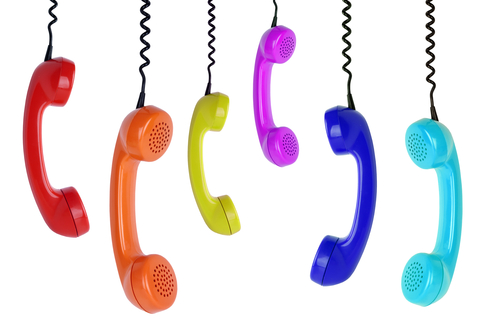 EMF Safety Network and Ecological Options Network filed these comments to the Federal Communication Commission (FCC) in WT Docket 17-84 on why copper lines must be retained and maintained. The FCC is discussing "retirement" of the copper line telephone system.
1. Copper landline phones save lives.
Copper landlines work when the power is out, fiber optics don't. In an emergency, with no power, no phone, and no 911 services, people will be at risk for life threatening situations. Who will pay the price for this aggressive push to end copper landline service?
Seniors
Businesses
People with Electromagnetic Hypersensitivity (EHS)
Low income people
Residents of rural areas
Hearing impaired
People who want a choice
2. Copper landline phone systems cost less. 
A fiber optic VOIP system requires internet service, computer, router, VOIP device, plus a phone. A VOIP system costs more to purchase, maintain, and replace worn out devices. A VOIP uses more electricity. A copper landline phone is simpler and more cost effective because it only requires a phone.
3. Cell phones are not safe substitutes for corded copper landline phones.
Independent peer-reviewed published science links cell phone radiation to the risk of adverse health impacts, including cancer.
The National Toxicology Program found an increase in brain tumors from exposure to cell phone radiation. http://ntp.niehs.nih.gov/results/areas/cellphones/index.html
The BioInitiative Report reviewed 2000 peer reviewed published studies and found an increased risk of brain cancer from cell and cordless phone radiation. www.bioinitiative.org
Independent scientists who have published peer-reviewed studies warn about the safety risks of cell phones, cell towers and other devices that emit radiation. www.emfscientist.org
IARC, an arm of the World Health Organization classifies cell phone radiation as a possible carcinogen. http://www.iarc.fr/en/media-centre/pr/2011/pdfs/pr208_E.pdf
Brain tumors are the leading cause of cancer-related deaths in children age 0-14 http://www.abta.org/about-us/news/brain-tumor-statistics/