EMF Safety Network is a diverse collective of EMF aware, injured, and people with radiation sickness. These are people who care deeply about health and wellness, nature and the need to reduce EMF's. We have served at the local, state, and national levels and have an international audience.
Please check out our FAQ to see if your question can be answered.
Sidnee Cox is the new director of the EMF Safety Network! Sidnee is upbeat and passionate about continuing the outreach for EMF safety. She can be reached at sidnee@sonic.net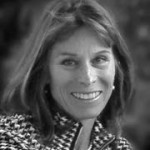 Cindy Sage, MA:  Science and Public Policy Advisor: Co-Editor Bioinitiative Report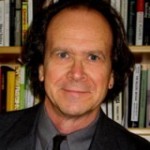 Jeffry Fawcett PhD: Public Policy Advisor: co-producer of "Your Own Health and Fitness" radio show, author and environmental economist http://www.yourownhealthandfitness.org/

Michael Neuert MA. BSME: Technical Advisor, Electromagnetic and Environmental Electrician  http://www.emfcenter.com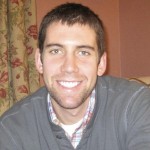 Joseph D. Henry MPH, University of Alabama at Birmingham, biologist.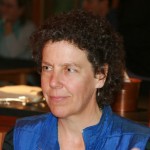 Michele Hertz, State of New York representative,  Stop Smart Meters NY mhertz@emfsafetynetwork.org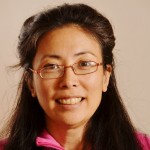 Kiku Lani Iwata, M.A, Journalism, co-founder of Burbank ACTION, resident group advocating for a healthier world. Blog: burbankaction.wordpress.com  KIwata@emfsafetynetwork.org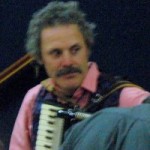 Greg Krouse, BA Biology UCSD, MS, Zoololgy Ohio State, Molecular and Neurobiology background.  Mendocino County representative, Toxic Trespass Radio Show, KZYX.org Director of Refuse Smart Meters Mendocino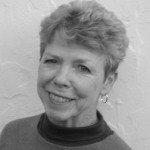 Vicki Sievers, BA, MA in Education EMF Safety Network Marin, Outreach Coordinator, retired public school educator.  vmarin@emfsafetynetwork.org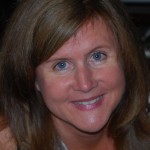 Judy Vick, M.S., L.M.F.T. San Luis Obispo County  Representative  venturemind@hotmail.com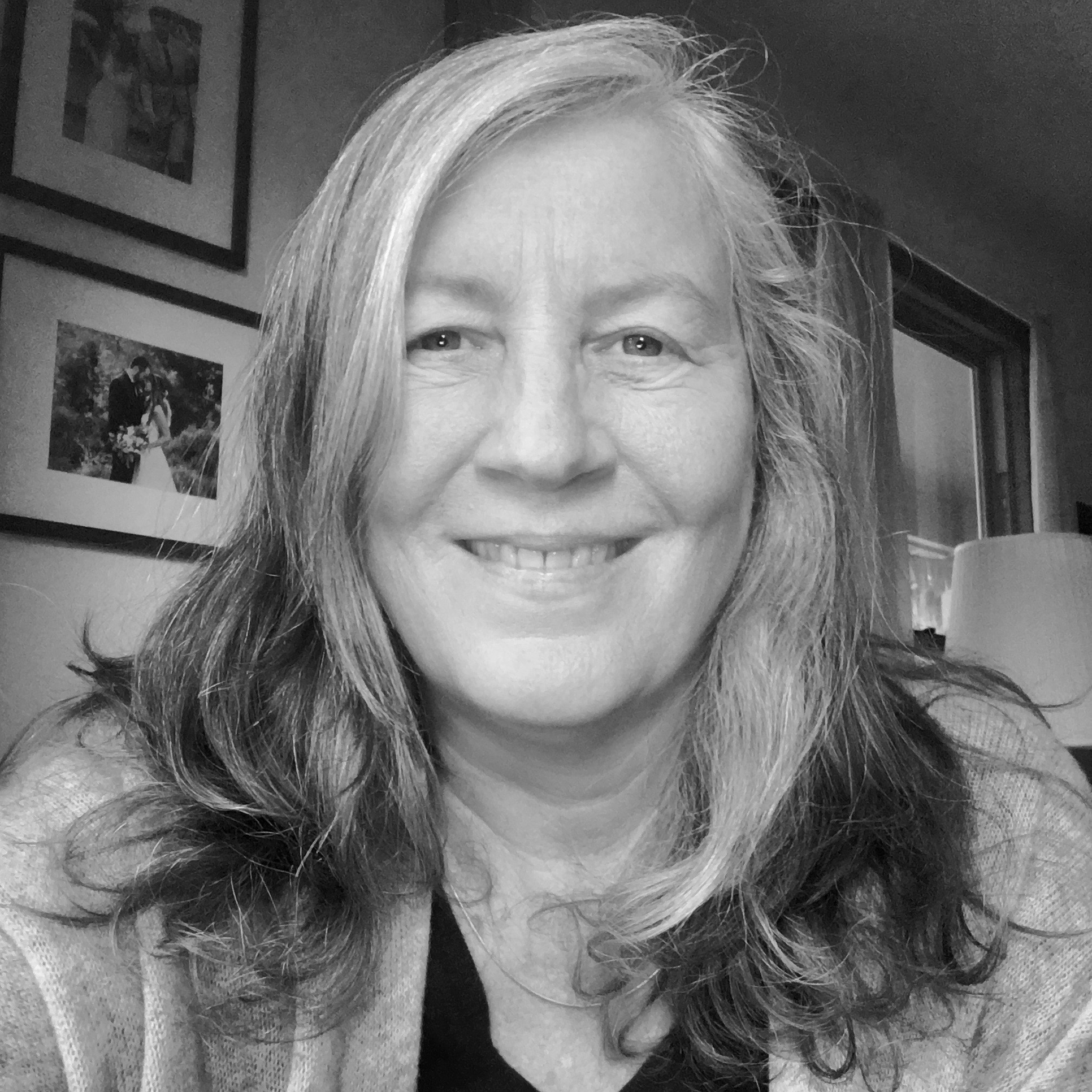 Sandi Maurer, B.A. Founding Director of the EMF Safety Network. California Public Utilities Commission intervenor. Founder of the EMF Safety Coalition.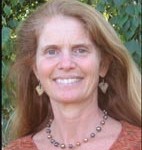 Melissa Weaver, B.S.,  EMF Safety Network founding member, environmental health educator and consultant: melissa@emfsafetynetwork.org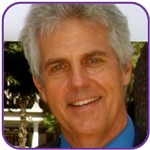 Eric Windheim BA Geography UCSB: Certified Electromagnetic Radiation Specialist (EMRS); representing Sacramento, SMUD area, founder of Sacramento Smart Meter Awareness and  Windheim EMF Solutions
This website is dedicated to the all the wonderful activists who worked closely with EMF Safety Network to protect people, children, nature, including those who have passed away: Marti Kheel, Wes Vaught, Deanne Thompson, Jolie Andritzakis, and Deborah Wiseman. May they rest in peace.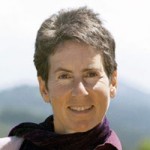 Marti Kheel, Phd, author: Nature Ethics: An Ecofeminist Perspective.  Marti died of leukemia in November 2011. Her work with our movement is deeply appreciated and she will be remembered as a woman of great integrity, courage and compassion.  http://martikheel.com/
updated 12/28/2022