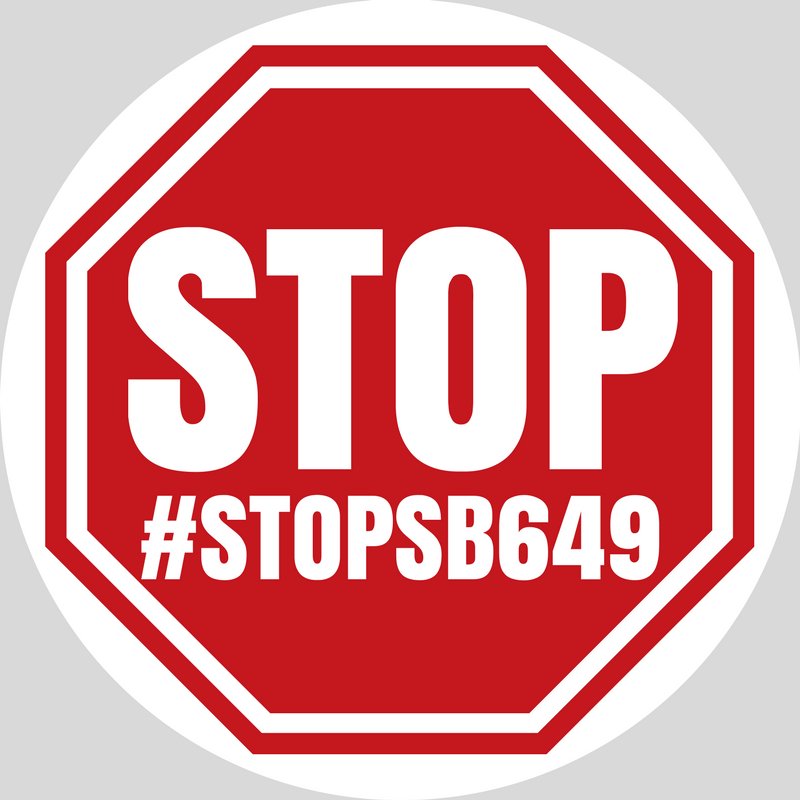 On Sept.13, the California Assembly voted on SB 649, the bill that would allow cell towers on every block. On the first vote, the bill did not get enough votes to pass. On the second it passed, but just barely. On Sept. 14 the Senate also barely passed the bill. Now SB 649 goes to the Governor's desk. Since the bill received less than 50 votes in the Assembly, that could help support a veto.
Please contact Governor Jerry Brown to veto SB 649.  You can call his office, send a letter by mail, fax, contact him through his website, or let us mail a postcard for you.
Governor Jerry Brown
c/o State Capitol, Suite 1173
Sacramento, CA 95814
Phone: (916) 445-2841 Fax: (916) 558-3160
https://govapps.gov.ca.gov/gov39mail/
Do you want to do more? Hand out flyers? Collect signatures on postcards? Find more here: http://emfsafetynetwork.org/stop-sb-649-in-california/
How did your representative vote on SB 649? If they voted NO, or did not vote please consider sending them a thank you. If they votes yes, you can let them know you are disappointed with their vote.

Assembly person: 16 Noes: Baker, Caballero, Chiu, Cooley, Eggman, Cristina Garcia, Kalra, Levine, Muratsuchi, Nazarian, O'Donnell, Quirk-Silva, Ridley-Thomas, Mark Stone, Thurmond, Ting
17 No Votes Recorded: Berman, Bloom, Bonta, Calderon, Chau, Chu, Cunningham, Dahle, Friedman, Gallagher, Eduardo Garcia, Holden, Limón, Mullin, Reyes, Wood, Rendon
46 Ayes: Acosta, Aguiar-Curry, Travis Allen, Arambula, Bigelow, Bocanegra, Brough, Burke, Cervantes, Chávez, Chen, Choi, Cooper, Dababneh, Daly, Flora, Fong, Frazier, Gipson, Gloria, Gonzalez Fletcher, Gray, Grayson, Harper, Irwin, Jones-Sawyer, Kiley, Lackey, Low, Maienschein, Mathis, Mayes, McCarty, Medina, Melendez, Obernolte, Patterson, Quirk, Rodriguez, Rubio, Salas, Santiago, Steinorth, Voepel, Waldron, Weber
Senators: 10 Noes: Allen, Beall, Glazer, Hill, Jackson, Leyva, McGuire, Monning, Portantino, Wieckowski
8 No Votes Recorded: Bradford, Galgiani, Mendoza, Mitchell, Moorlach, Newman, Roth, Stern
22 Ayes: Anderson, Atkins, Bates, Berryhill, Cannella, De León, Dodd, Fuller, Gaines, Hernandez, Hertzberg, Hueso, Lara, Morrell, Nguyen, Nielsen, Pan, Skinner, Stone, Vidak, Wiener, Wilk