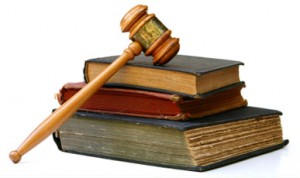 We are collecting declarations from California utility customers who've been impacted by Smart Meters.  These declarations will be included in CPUC proceedings, and/or future civil lawsuits.  This is a legal document, that you believe is true to the best of your knowledge and you will testify to.
Copy and paste the declaration template (below) into a word document, or download in word.
Follow the prompts in the template. Click here for an example.
Email completed form to legal@emfsafetynetwork.org
You will receive a confirmation by email and further instructions.
Please circulate this call for declarations to others who have been impacted by Smart Meters.
Thank you for your help!
*     *     *    declaration template     *     *     *     *
Declaration of <insert full name>
I, <insert full name>, have personal knowledge of all facts set forth in this declaration and am competent to testify thereto if called upon to testify in a court of law.  I hereby declare:
1.             My name is <insert full name>, and I reside at <insert address, city state and zip>
2.             I am a utility customer of <insert name of gas and or electric company>
3.           <Continue using a numbered List- write out point by point your situation and complaint against the utility, the Smart Meters, or any aspect of the program, or deployment that impacted you.  This is a legally binding document. You must be truthful to the best of your knowledge. End your declaration with the following wording:>
I declare under penalty of perjury under the laws of the State of <insert state> that the facts set forth above are true and correct to the best of my knowledge.   This declaration was executed this <insert date> day of <insert month>, <insert year> at <insert city>, <insert state>.
/s/                                           
                                                                                                                     <insert full name here>