Dr. Sam Milham. author of "Dirty Electricity".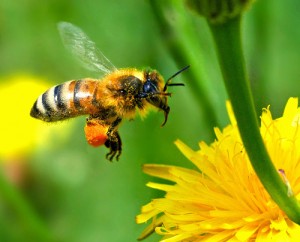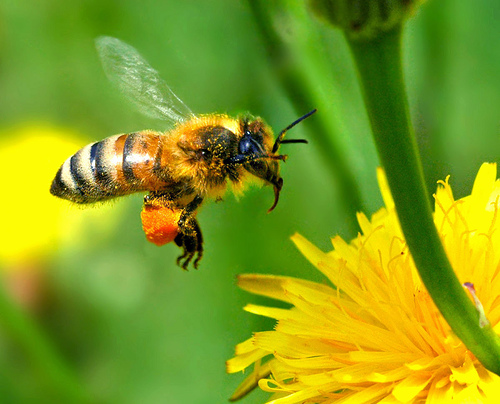 Daniel Favre examines the connection between cell phone radiation and honey bees in "Mobile Phone Induced Honey Bee Worker Piping".  Colony Collapse Disorder has been linked to a variety of potential causes, including pesticide poisoning, and varroa mites. With the onslaught of environmental radiation from cell phone, cell tower and Smart Meters networks it is important this study be widely read and disseminated. The study abstract states,
"The worldwide maintenance of the honeybee has major ecological, economic, and political implications. In the present study, electromagnetic waves originating from mobile phones were tested for potential effects on honeybee behavior. Mobile phone handsets were placed in the close vicinity of honeybees.
The sound made by the bees was recorded and analyzed. The audiograms and spectrograms revealed that active mobile phone handsets have a dramatic impact on the behavior of the bees, namely by inducing the worker piping signal. In natural conditions, worker piping either announces the swarming process of the bee colony or is a signal of a disturbed bee colony. "
Other publications on radiation and bees include:
Bees, Birds and Mankind, Destroying nature by electrosmog by Ulrich Warnke
The Birds, the Bees and Electromagnetic Pollution, by Dr. Andrew Goldsworthy, May 2009