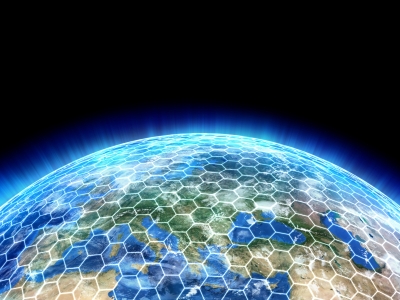 Electric Power Research Institute (EPRI)* released a new report, "Estimating the Costs and Benefits of the Smart Grid: A Preliminary Estimate of the Investment Requirements and the Resultant Benefits of a Fully Functioning Smart Grid".
According to this report the Smart Grid could cost nearly three times what EPRI originally predicted, or around $480 billion dollars.  On an EPRI briefing call this morning the EPRI panelist, when asked who pays for this, stated, "ultimately the consumer pays for everything."
Not only do customers pay for the Smart Grid, in order to fully participate in the "benefits" they will need to pay upwards of $46,000 for a solar inverter, vehicle to grid converter, consumer energy management systems, in home displays, grid ready appliances, communications upgrades for building automation, and residential storage back up. This estimate does not include the cost of a solar system, an electric vehicle, or larger grid ready appliances. Adding these costs into the equation raises the consumer costs to an estimated $90,000, plus the costs of the Smart Grid which, if approved, will be incurred through rate hikes mandated by the Public Utilities Commissions in each state.
*EPRI's members represent more than 90 percent of the electricity generated and delivered in the United States.