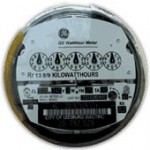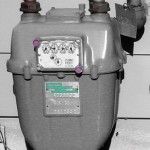 If you are a California utility customer, please send this new letter- Restore the Analog Meters! to the California Public Utilities Commission. Its a quick and simple way to get the message to those who have mandated the program and who have the authority to fix the problem.  Many people need immediate relief and the Commissioners are the decision makers that can provide it.  In California there are five Commissioners:
Mike Florio 415-703-1840
Catharine Sandoval 415-703-2593
President Michael Peevey 415-703-3703
Timothy Simon 415-703-1407
Mark Ferron 415-703-2782
Please circulate this letter to others in California.  If you do not live in Caifornia, feel free to copy and distribute for your own state PUC as well.
UPDATE: When you call the Commissioners they may tell you to call Harold Williams. Harold is not a decision maker, and do not be fooled into calling elsewhere. Ask to speak to the Commissioner adviser and tell them what you want.