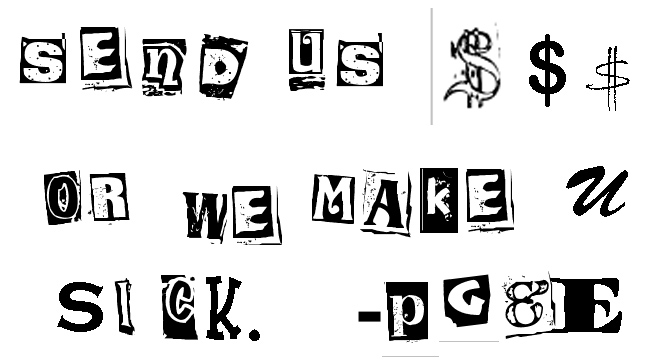 PG&E's recent comments to the  California Public Utility Commission that customers could have an analog meter option is a 'better late than never' concession, but we still have a long way to go to ensure public safety and restore consumer rights.
There has been no cost evaluation, no hearings, no fact finding and no cross examination by anyone on PG&E's proposed fees to opt out.
The fees are ARBITRARY and intentionally PUNITIVE to discourage customers from opting out.
Considering customers were not provided full disclosure about the RF technology (which is an FCC rule) and the meters were forced upon consumers without consent or choice, there should be NO CHARGE to have the smart meters replaced with analogs.
The utilities removed perfectly functional equipment with an inferior product with a shorter expected "usefulness" and charged every customer through rate hikes.
If you have managed to fend off installation and kept your analog meter now they are trying to charge you again, $90 more, to keep what you already have!
This is a SCAM and a SCANDAL!  
They also want to charge a monthly fee of $11-15 ($5 CARE customers) to cover the costs of a meter reader.   In town it takes a meter reader a couple of minutes to read a meter per house per month.  It outlying areas, people have self read their own meters for years.   These fees are UNREALISTIC, ARBITRARY, AND INTENTIONALLY PUNITIVE!