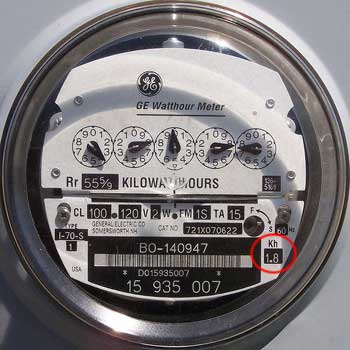 In Reply Comments sent to the California Public Utilities Commission (CPUC) today PG&E declared its support of an analog meter option.  "PG&E supports approval of an analog meter option, in addition to the non-communicating radio-off option, in response to customers' and parties' continued requests for an analog meter alternative in Opening Comments, as well as in customers' direct communications to PG&E and the Commission."
"PG&E has received the very clear message that some customers will only be satisfied with an analog meter option."
This is a major concession from PG&E.  However, we still need the CPUC to hear loud and clear that we need:
a no cost analog opt-out, no initial or monthly fees
meters co-located in banks banned and restored to analogs
immediate restoration of analog meters for people suffering  health impacts
evidentiary hearings and investigation into RF health impacts
Community wide opt-outs and safe zones
It will be up to the Commission to decide what they do with PG&E's concession and whether or not they will include an analog option, and whether or not that will apply to utilities statewide.
Listen to a short radio interview with Sandi Maurer from KSRO news.