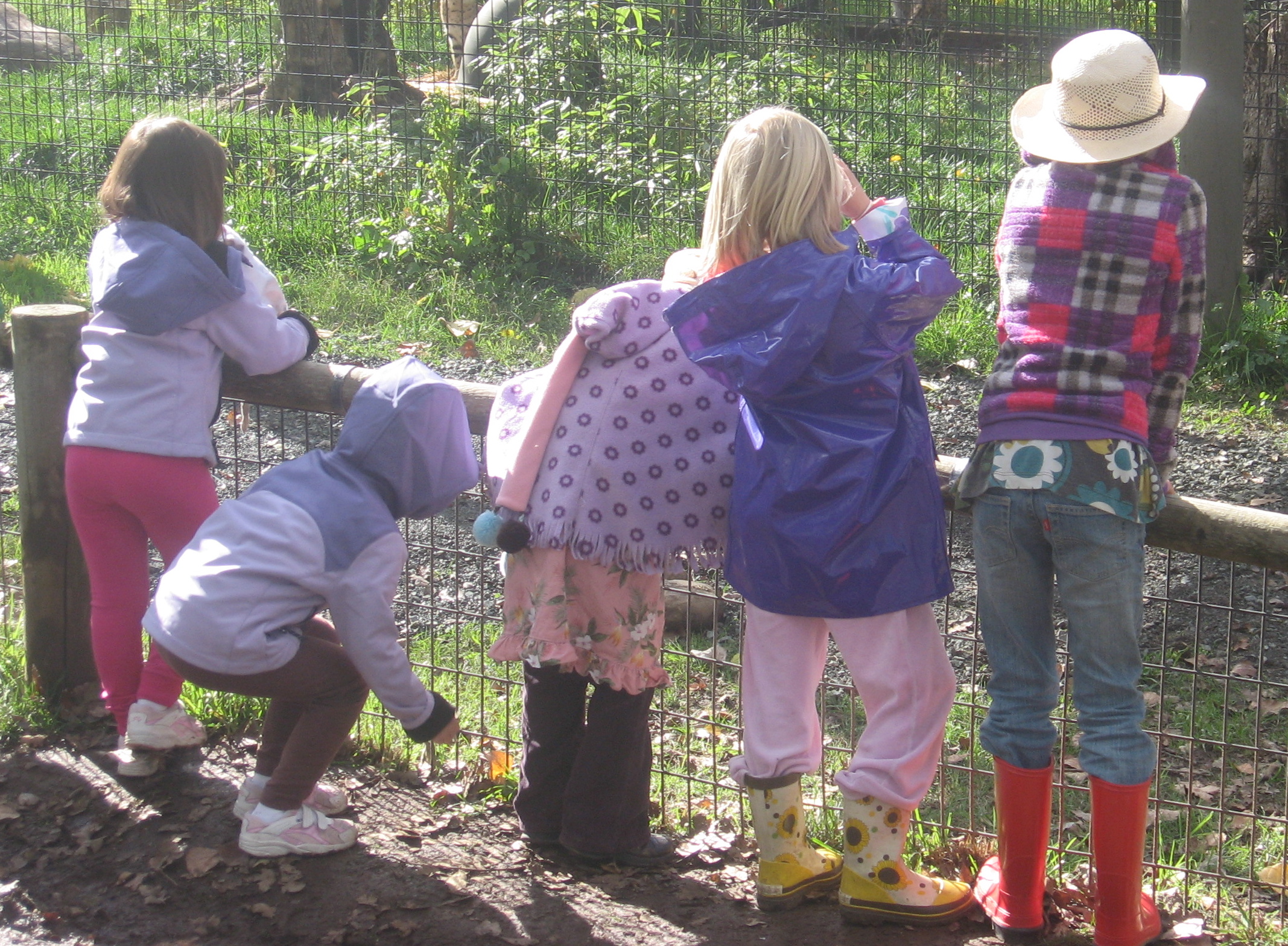 Save the Humans
Standing up against Smart Meters
By Sonoma County Citizens Against Wireless Radiation
What an interesting idea! We have "Save the Dolphins, Whales, Planet, Ecosystem, Animals," and many other such groups. How is it possible that we are willing to care for salamanders but not for our fellow human beings, whose health is being compromised by society's obsession with the personal conveniences of wireless, radiation-emitting technology?
Smart meters and other wireless, radiation-emitting technologies are causing many of us, at least 3 to 15 percent of the population, according to California Department of Health's statistics, to develop electromagnetic hypersensitivity—or worse. Why are people being marginalized, made sick and forced to become environmental refugees? Many have had to leave their homes in search of a new place to live without wireless radiation. This has become almost impossible with the advent of smart meters.
There is mounting evidence from the US Army, scientists and physicians going back to the 1950s showing the effects of wireless electromagnetic radiation on the human body at a cellular level. In May, the World Health Organization and the International Agency for Research on Cancer classified radio frequency electromagnetic fields as possibly carcinogenic to humans based on an increased risk for gliomas, which are malignant types of brain cancer associated with wireless phone use. Mobile phone use is listed in the same "carcinogenic hazard" category as DDT, lead, engine exhaust and chloroform. Cell towers, wi-fi, smart meters, DECT phones, cordless phones and other wireless devices emit the same non-ionizing electromagnetic radiation emitted by cell phones.
Some of the other adverse health effects include depression, cardiovascular disorders, sterility, autism, neurodegenerative diseases, leukemia, strokes, breast cancer, brain cancer, acoustical neuromas, breathing dysfunctions, confusion, ear pain, tinnitus, headaches and many other symptoms.
We are calling on you, "the People," to help protect the health of all members of our communities from the exponentially increasing danger of electromagnetic radiation. Write to your state and federal legislators, the California Public Utilities Commission and the governor, asking them to stop the smart meter program and adopt the precautionary principle toward all forms of wireless radiation.
Sonoma County Citizens Against Wireless Radiation is a group of retired teachers, parents, grandparents and concerned citizens.
This article was published in the Open Mic feature of the Bohemian- a Sonoma County CA publication on July 13, 2011