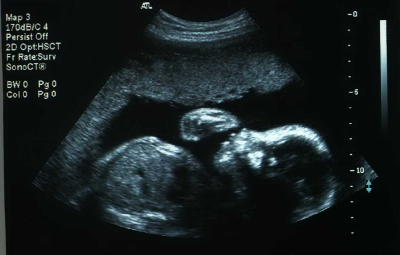 By: Nancy Evans, BS, Health Science Consultant
Autism was once a rare diagnosis. Today it affects 1 in 110 children and 1 in 70 boys.
Ultrasound was once a rare medical procedure, reserved for high-risk pregnancies. Today ultrasound is routine in almost all pregnancies in developed countries.
· More scans are done in each pregnancy than ever before.
· The intensity of exposure is nearly 8 times higher than in 1993 and the medical professionals who operate the equipment may not be adequately trained on the newer machines.
· There is a wealth of scientific evidence from international experts suggesting a need for caution in the use of prenatal ultrasound. Highlights are summarized in the enclosed document.
But most disturbing is the fact that ultrasound is also being performed by non-medical personnel in shopping malls across America. There are hundreds, perhaps thousands of these facilities, aggressively marketing "keepsake" sonograms to expectant parents as an early bonding experience with their unborn baby. FDA has warned against use of these facilities but it is clear that most parents haven't heard or have chosen to ignore the warnings.
In 2009, Connecticut became the first state to ban these keepsake ultrasound boutiques. But in most states, these facilities are very profitable franchises that may be doing irreparable harm to babies and families.
Read the Report: Autism was once a rare diagnosis
7/13/2011 update: Could Prenatal Ultrasounds Contribute To Cases Of Autism?