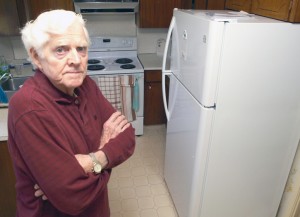 Canadian News reports an 81 year old's refrigerator failed minutes after a Smart Meter was installed.
According to the article, his fridge was working fine, until the electric surge burned it out when the meters were swapped.
The installation company denied  the blame.  They offered no apology, and no financial compensation.  Reports of similar problems can be read here.